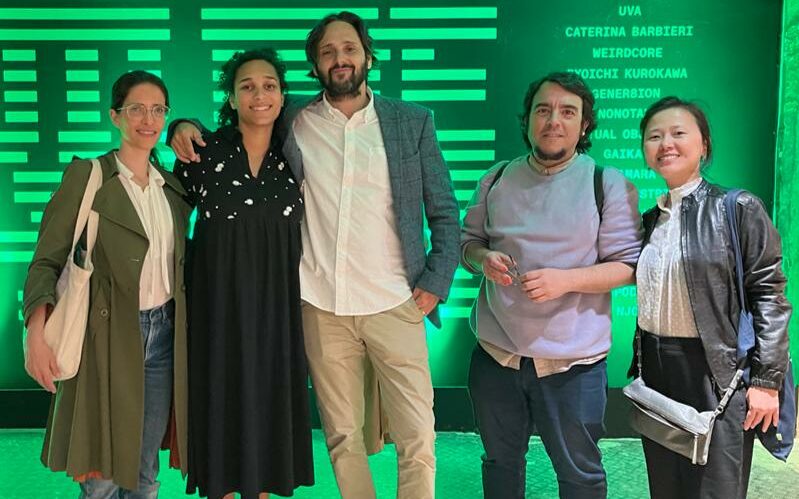 Thanks to the i-Portunus grant, and with the support of Nicoletta Fiorucci Foundation and Mimosa House, part of Translocalia's network participated in a residency in London during the month of May 2022, to expand on two main projects:
The Agency for Decolonising Environmental Humanities (ADEH): an interdisciplinary project of radical pedagogy which addresses current environmental challenges, while considering the implication of justice and inequality. ADEH is a shared project with Pablo de Soto, experimental architect, radical cartographer, scholar and director of LABoral Centro de Arte and member of Translocalia's network.
---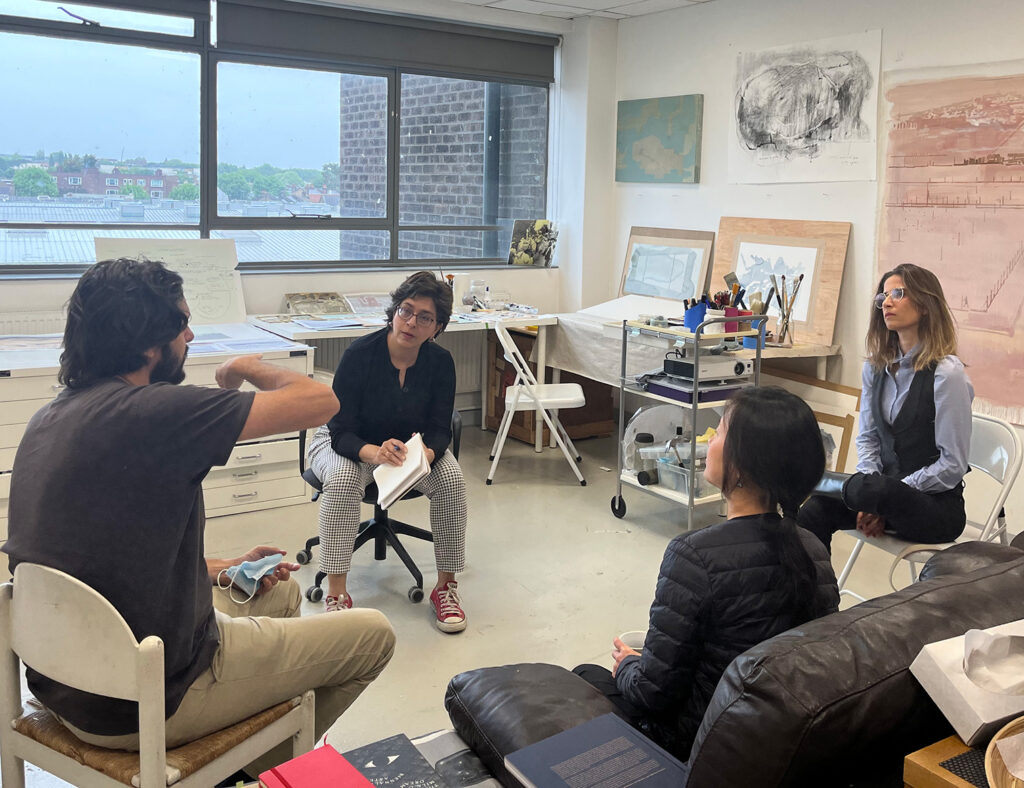 The second project has been unfolding in a series of commissions on our line of research 'Interspecies communication and learning' by artists Fito Conesa and Paula Nishijima. Moreover, artist Michela de Mattei has been participating as an online resident developing a series of presentations on human, non-human dynamics.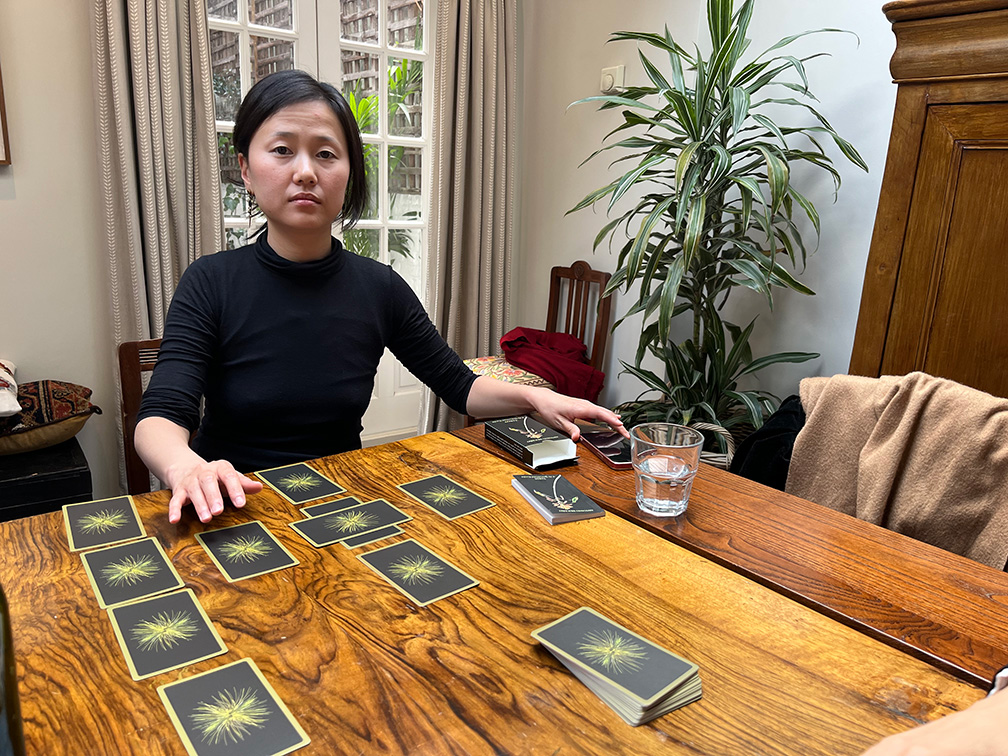 The i-Portunus Houses pilot scheme is implemented, on behalf of the European Commission, by a consortium of organisations that have been pioneers of European cultural mobility programmes themselves. Coordinated by the European Cultural Foundation (Amsterdam), the i-Portunus Houses consortium involves MitOst (Berlin) as main mobility implementer and the Kultura Nova Foundation (Zagreb) as lead in evaluation and analysis.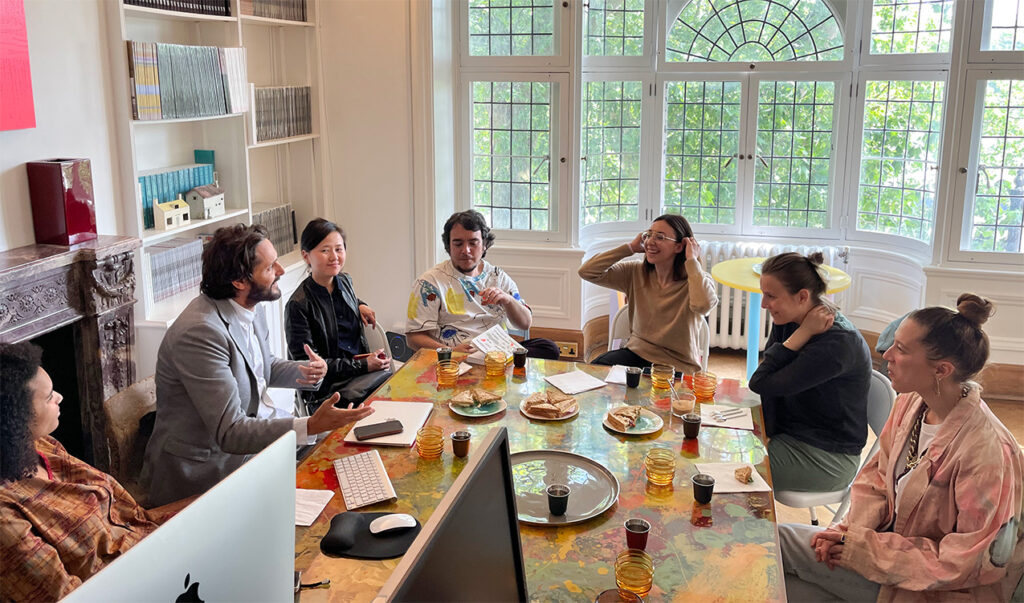 Translocalia's stay in London has been extremely productive, it has allowed us to further pursue conversations around our practice and upcoming projects.In particular, we visited Delfina Foundation and discussed their Politics of Food programme, Central Saint Martins' Art and met the MA students in Art and Science; as well as Gasworks, in relation to our shared advocacy for European connectedness in the UK.